Call to Schedule an Appointment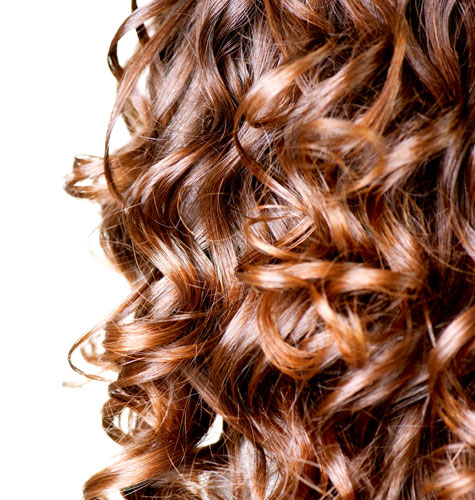 Quality is never an accident, it is always the result of intelligent effort
Effective Hair Augmentation Solutions with Exceptional Customer & Client Service Aside from the high quality HAPs that we offer at Ki'jam Industries, we feel that the most often over looked and important service is how you, the customer, feels about your experiences with us. This is why our company credo is founded on quality standards and how we separate ourselves from our competitors. We will always do our best to make sure each and every client satisfied with their particular solution of choice.
Organizational Quality Standards & Unparalleled Customer Service
KIL's NSMTsm process, along with its other available HAP (Hair Augmentation Protocols), provide customers with 100% customized solutions for their unique hair loss conditions. This allows clients to come and have their condition privately assessed, while then choosing the most appropriate and comfortable solution for the individual's personal needs and desires. NSMTssm process flexibility allows it to be used in conjunction with other HAP solutions Ki'jam offers, which enables us to meet our customer's ever changing needs.